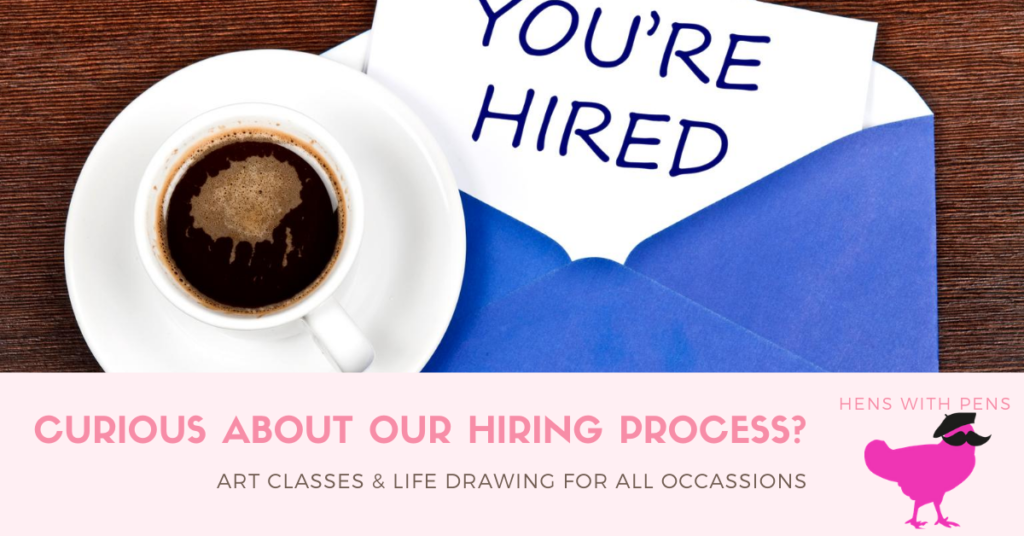 Have you ever wondered what the Henhouse does to ensure you're in good hands when choosing our models or tutors?

Then let us shed a little light..

All of our applications are made via our custom made portal, with all applicants being screened by our wonderful chief model and trainer Julian. We only accept 1/30 applicants on average.

The first stage of the process ( if you haven't applied directly via the site), is carried out via TFC Networking, by our Mother Hen.

Julian personally assesses each application, carefully reading their chosen responses to our prompt questions. If he feels the applicant could be a good fit for the hen house, he will conduct and intensive phone or zoom interview to ensure they have notable experience in the field and are a suitable fit for the family.
We assess how much modelling/tutoring they have done in the past and who for.
We ensure their attitude and professionalism fit our values before bringing them on board.

Before every booking, the full team are contacted by Julian to ensure any queries anyone may have are resolved to ensure the smooth running of the booking. If any issues are identified, further training is offered, if an issue persists a reevaluation of the staff members' suitability is enforced.

We try to offer a nurturing environment to our teams allowing for their self-development including inter-personal skills with our parties whilst our ultimate aim is a great art experience for our hens – Cultured, Chic and a just a little bit Cheeky!

Rest assured we do our upmost to ensure all of our staff are vetted correctly and monitored closely throughout their time with us.

Do you have any questions about our process or about our employment
opportunities?

Get in touch with the hen house at julian@henswithpens.com