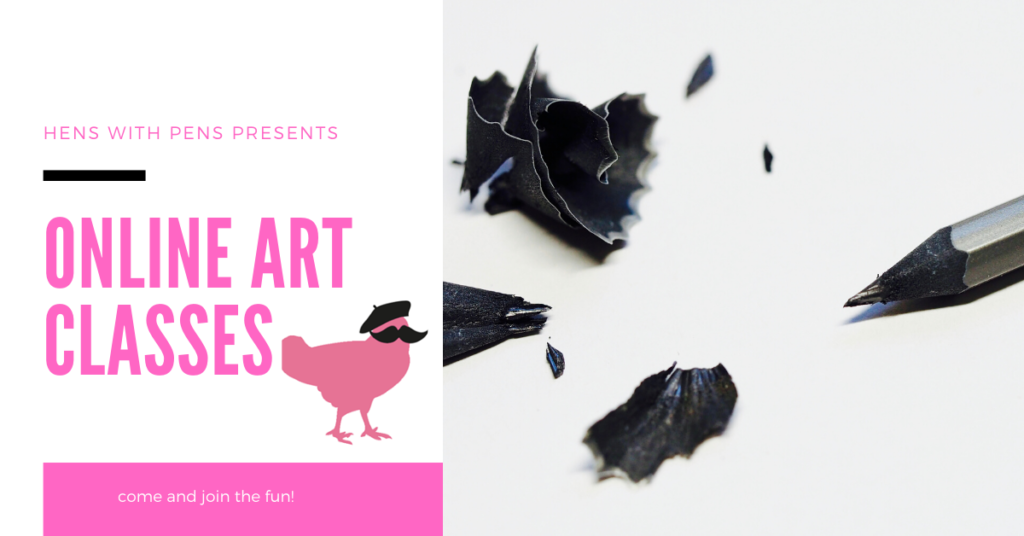 You called and we answered… for families and adults alike!
We now have an extensive programme of online art classes uploaded for you to book which is constantly being expanded! Our classes are open to everyone with the exception of Life Drawing for which you must be over 18.
We have everything from experimental art to mindfulness, life-drawing to landscapes.. and the programme is growing so there's something for everyone.
All of our events are interactive and designed so that you can converse with both your fellow participants as well the teaching team if you wish to do so! You DON'T have to be good at art or have any experience but, where there are requirements, we've listed them on the event description.
You can book onto any of our events here.
Please do click on 'Reserve a Place' as we have a couple of practical questions that you need to answer in order for us to invite you to our classes.
Now then, we are a small business and like all businesses we are having a tough time so if you do book onto a class please let us know if you can no longer make it – pm or email us. We won't be able to run these classes on a free basis forever but we have worked out a low payment structure for the coming weeks and we hope that you'll enjoy our programme and want to join us in the future.
For now, though, have fun and I hope to see you along with our marvellous tutors online very soon.