HwP Online: How to Join a Class!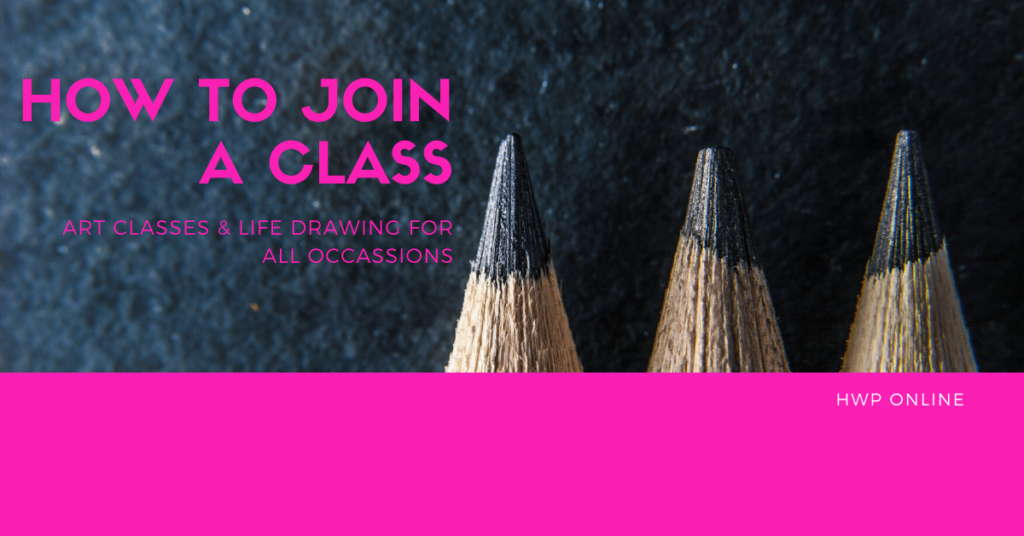 So there seems to be some confusion today.. maybe it's finally seeing the sun or maybe we've all got into the swing of extended-weekend brain – I know I have – but there seems to be some confusion about how to join a class!
It's really very simple!! (You'll be glad to hear that)
All our events are posted on facebook – on our EVENTS PAGE  <- this is the link but if in doubt it's on the left-hand side of our fb page in the tabs.
Just click to expand the event and then click on 'Reserve a Place' if it's a free event or 'Get Tickets' if it's not!
If you have any questions at all, you can reply this post, message on fb or drop us an email at fairygodmothers@henswithpens.com
Looking forward to seeing you all there!
Mother Hen x