HwP Online Art Classes for All Age Groups
We've all hit troubling times and we called our teams into action! The response from our Models & Tutors to help their community was amazing and as such we are launching our programme of online events for both adults and children from Saturday 21st March.
We will be adding to this programme over the coming weeks and you can find out about each class here on facebook and further information in  our blog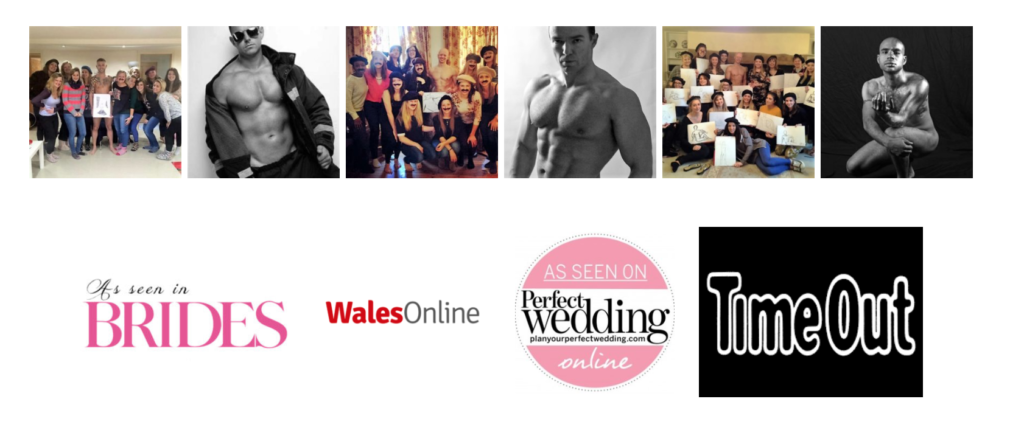 All images are © Hens with Pens, courtesy of Hens with Pens models, tutors and hens. Contact us for more information or with press enquiries.