HwP Online: New classes uploaded – Time to Learn & Share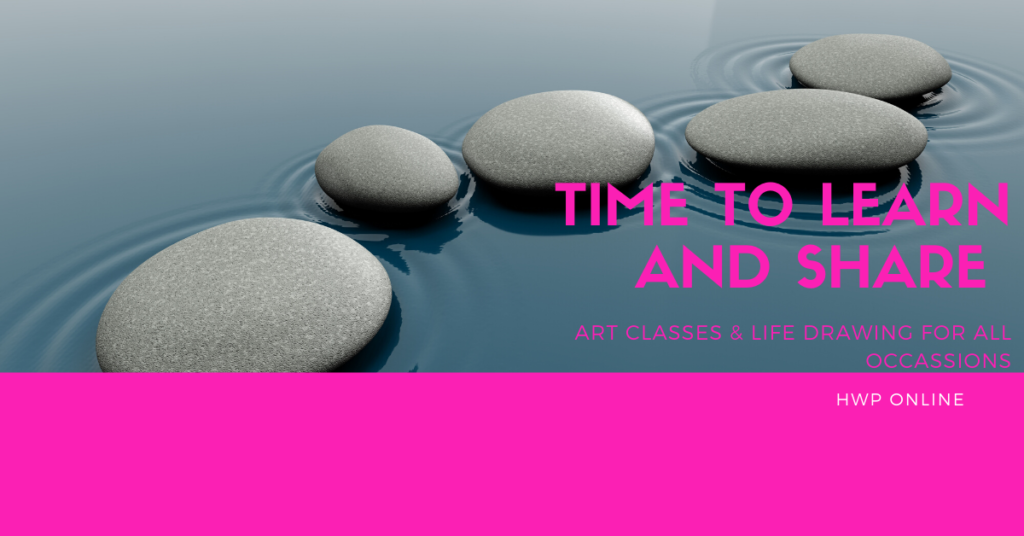 So we are super excited to add the next round of classes to our programme!
After the success of our amazing collage a super-hero class  (yes we are running it again) we thought we'd add a little something for the grown-ups so Creative Sketchbooking is now scheduled – start saving the recycling and put it too good use!
We also have a range of classes for all ages that are focussing on differing styles are of art from pointillism, cubism, Miro and Opie so there's lots to learn and no time for you to get bored. Everyone is welcome and we love to have a chat and find out how things are going for you at this difficult time.