4 Artistic Documentaries and Films to Watch on Netflix and Amazon Prime available now... and well worth it.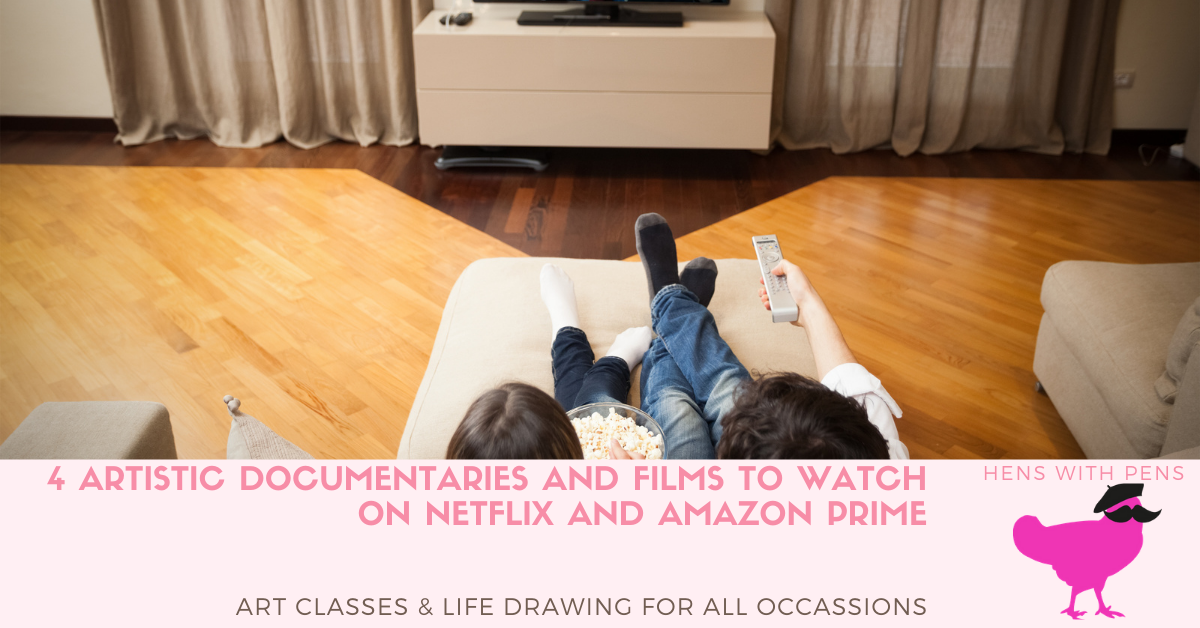 The Abstract Art of Design
Step inside the minds of the most innovative designers in a variety of disciplines and learn how design impacts every aspect of life. This visually rich documentary series earned an Emmy nomination for Outstanding Graphic Design and Art Direction.
A number of us may, at one time or another, have questioned the "need" for art. What's great about this series is how it has exposed art as a human essential, not a frivolity. what I like the most is the very honest way to present the persons behind the work.
Biopic of the bold and controversial life of artist Frida Kahlo. Set in Mexico City, this visually evocative film traces her lifelong, tempestuous relationship with her mentor, along with her illicit affairs with Trotsky and various women. Her forward-thinking artistic, political and sexual attitudes are explored as we witness a hard-drinking, passionate woman of the early 1900s.
Experience nature's art as filmmaker Louie Schwartzberg highlights the beauty that lurks in oceans, forests, deserts and flowers, a great way to relax and unwind, with 3 series available on Netflix you will be in total relaxation.
A millionaire, a greedy art dealer and a master forger in New York. A story that seems quite simplistic, if not the astonishing amateurism of the dealer who buys worlds class art almost from the car truck, no questions asked and then pretend she (Anne Freedman aka the dealer) had no idea they were all fake. This show is exciting and exhilerating!