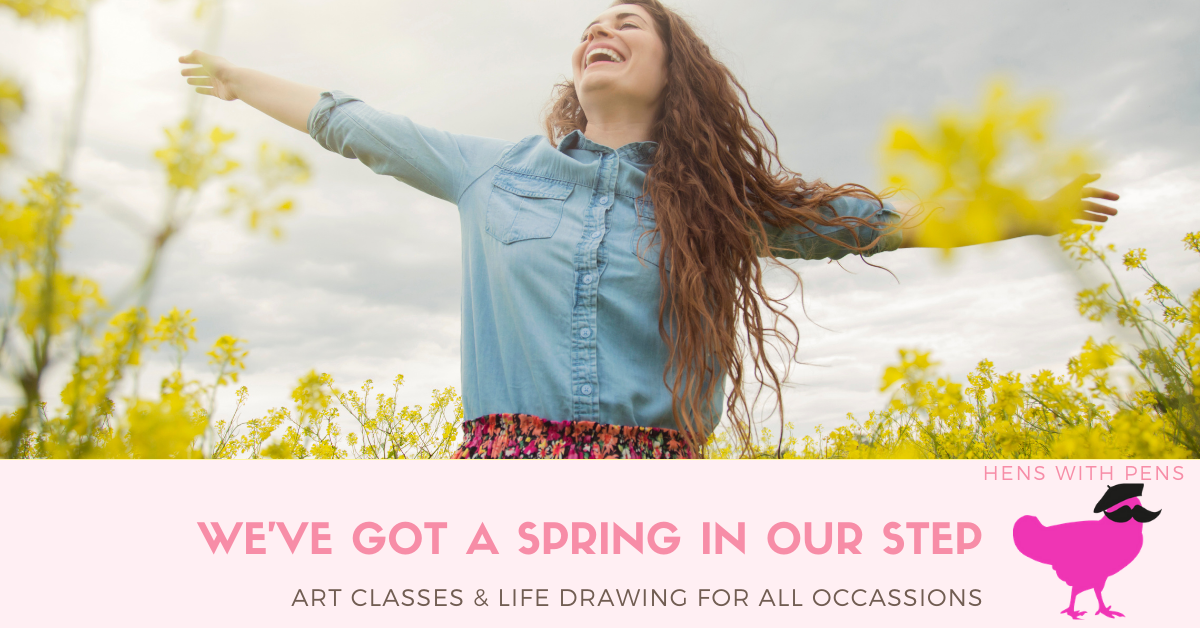 It's quite amazing isn't it.. this time last year we were striding boldly into lockdown for the first time and not knowing what a year was to lie ahead of us!
It was understandable that our brides & grooms were anxious and as the year went on we saw party-after-party postpone or cancel with such disappointment being relaid to us.
Over the year, we've heard all sorts of stories and we've done our best to accommodate our hens rebooking parties into 2023 and honouring the prices given at the time of original booking - something that is still ongoing as we work our way along the lockdown route plan.
Sadly, not every party has been able to rebook and we have benefited hugely from the patient support of our groups, whilst as a business we organise refunds and survival, without any government funding.
However, in the midst of the cancellations we've heard about creative small weddings, new babies and amazing stories of love and friendship -we want to thank you all for sharing them along the way and keep them coming!!
BUT here we are!! Spring is here and with it exciting steps forward, new plans and party bookings. Our models are all chomping at the bit to get going and we are all super-excited to see you!!