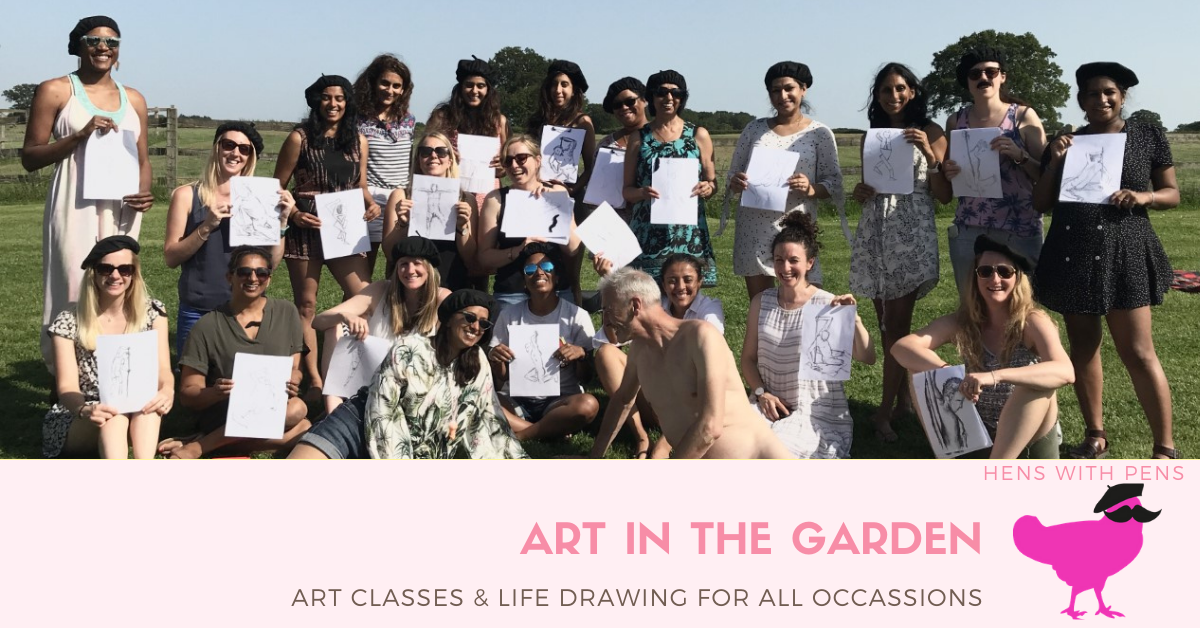 With lockdown restrictions easing and the route plan allowing ever more flexibility did you know we are happy to hold your event in the garden?
Even in more normal times, our models frequently attend all sorts of locations from forests & fields, yurts & marquees and back gardens - all we ask is that they are secluded from general public viewing .. well and that maybe it's not raining!
Our models are professional and experienced and will tailor their poses and guidance to your location, using items around them as suitable props or backdrops.
So don't let May restrictions stop you.. let's go outside!!