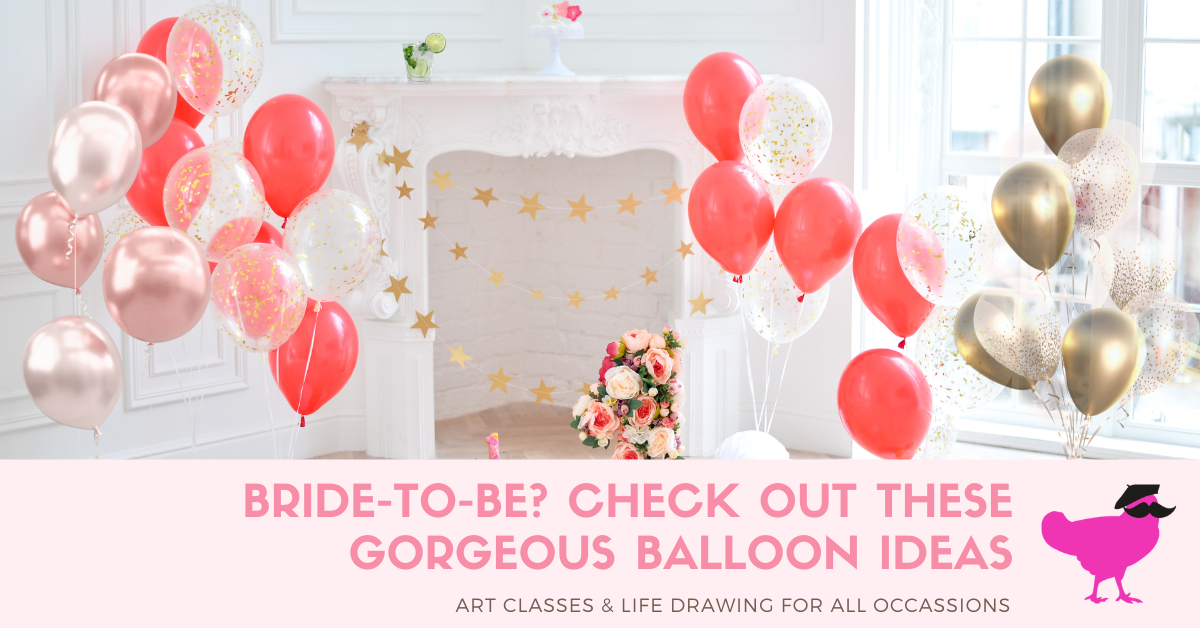 Are you throwing a hen party at home? here are some must-have hen party decor idea for your celebrations.
Take your pictures to the next level by posing with a celebratory cluster of balloons! You'll be amazed what a difference you can make to a room.
When you're deciding on the balloons you would like, you want to make sure they fit with your hen party theme for the day or weekend.
Below are a couple of our favourite hen do balloon decor ideas. You can thank us later!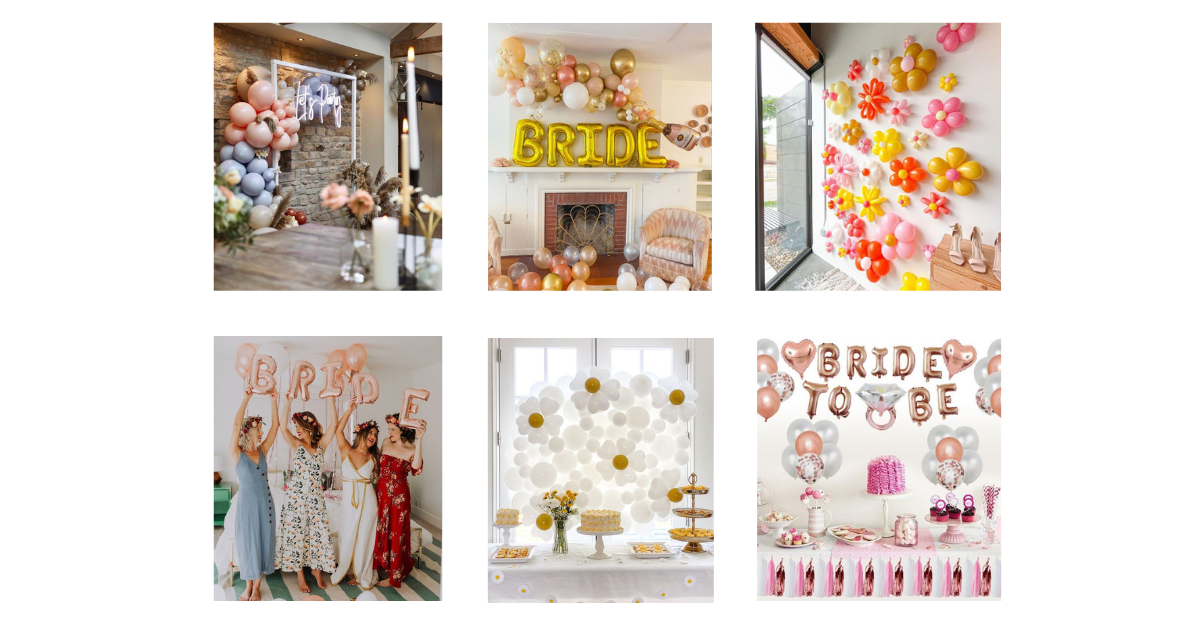 - Pop 'Em Up Over the Dessert Table
- Try a Balloon Mantelpiece
- Go Flower Power for a Balloon Backdrop
- Capture the Moment - Pose with Balloon Letters for a Memorable Picture from the Do'