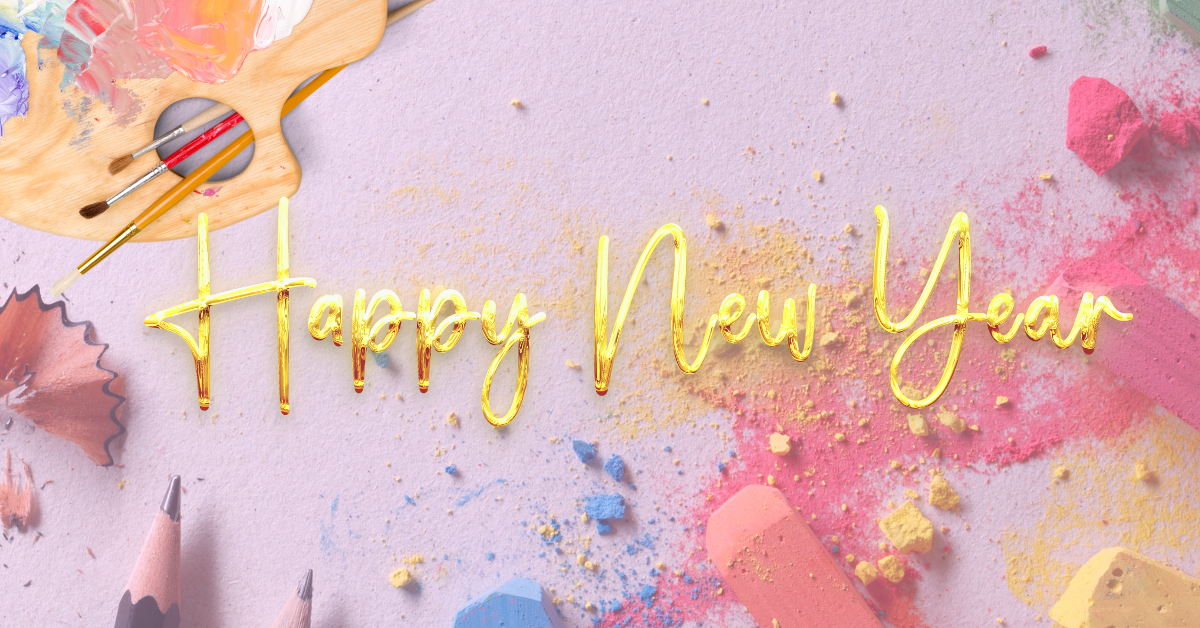 Are you looking for a hen do event to make 2023 extra special? What a year it has been.
The Latin term 'Annus Horribbillis' (horrible year) would seem appropriate for 2020, the tough times continued and unanimously, we can take stock of all we have all been through in since.
Check out some of the packages you'll love below, then, make a booking for a hen party you won't forget!