Capture the raw moments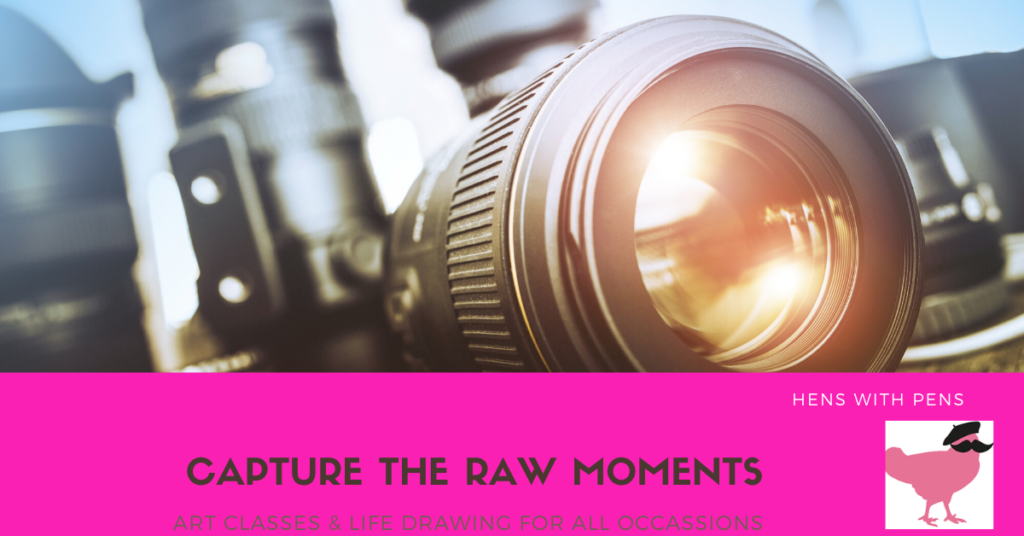 Here at Hens With Pens we strive to create magic from the simplest apparatus, to bring raw joy to a room and memories to last a lifetime. There's nothing worse than having a wonderful adventure with all your friends and coming home with blurry images or no images to look back on in future, to show off at a wedding or birthday!
Our solution? Why not add a HWP Photographer to your day! A guarantee of beautiful memories captured in real-time. A mixture of professionally taken raw candids and posed photos treasuring the laughter and smiles around the room for the future!
At just £130**/ visit for 15 magical images perfect for your insta feed! With the average party size being 10 participants and everyone receiving a set of the party images it's just 86p per image! That's less than your Netflix subscription per person!
"We're so glad we chose to add the photography package to our hen do, we were so caught up in the madness and magic we didn't get time to take photos ourselves. Our photographer captured such lovely images of the laughter in the room! " - Georgii
If you'd like to find out more about adding a HWP photographer to your package just drop us a smiley email at: fairygodmothers@henswithpens.com
STRIKE A POSE ! **Average cost