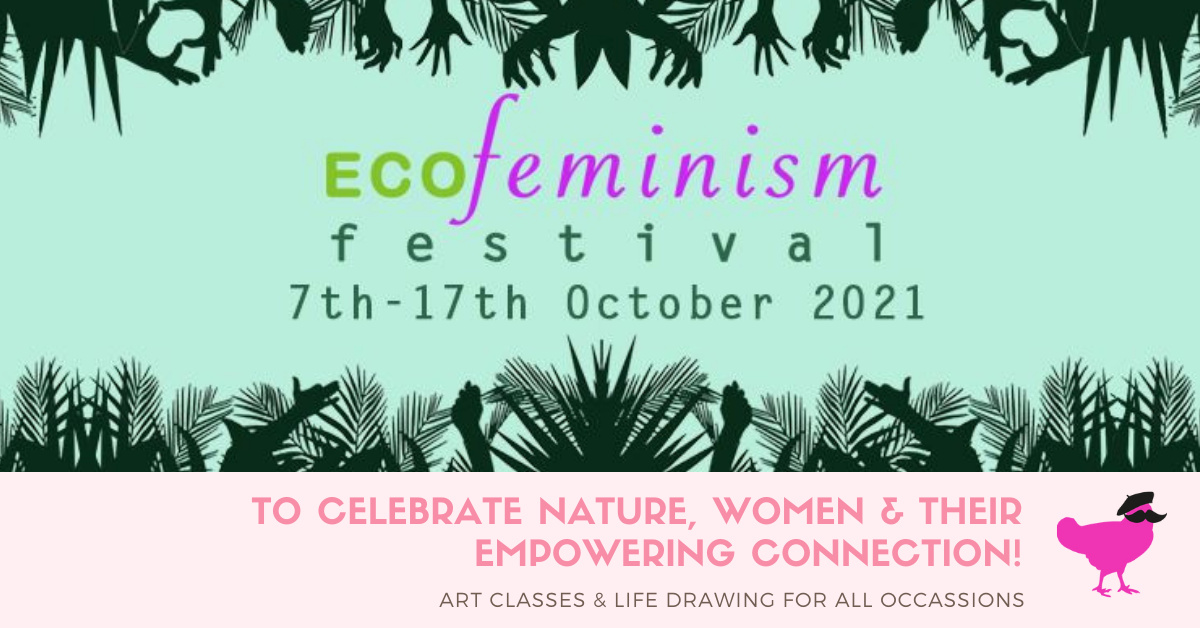 A Festival to Celebrate Nature, Women & their Empowering Connection.
The ECOFeminism Festival is inspired by the ECOFeminism movement that started in the 70s, exploring the relationship between nature and women.
It also presents a conference discussing the evolution, misconceptions and intersectionality of ECOFeminism throughout history until today, and a Short Film Festival exploring the theme in the categories of Experimental, Animation, Fiction & Documentary by 16 UK and International Filmmakers.
The exhibition is well worth a visit. Although it may sound serious and high-brow , it can be enjoyed on many levels. Bernie's blue and pink painting of a beach near her Newcastle birthplace is warm and calming just to look at.
Where?
The Art Pavilion, Mile End Park,
Clinton Road, London E3 4QY