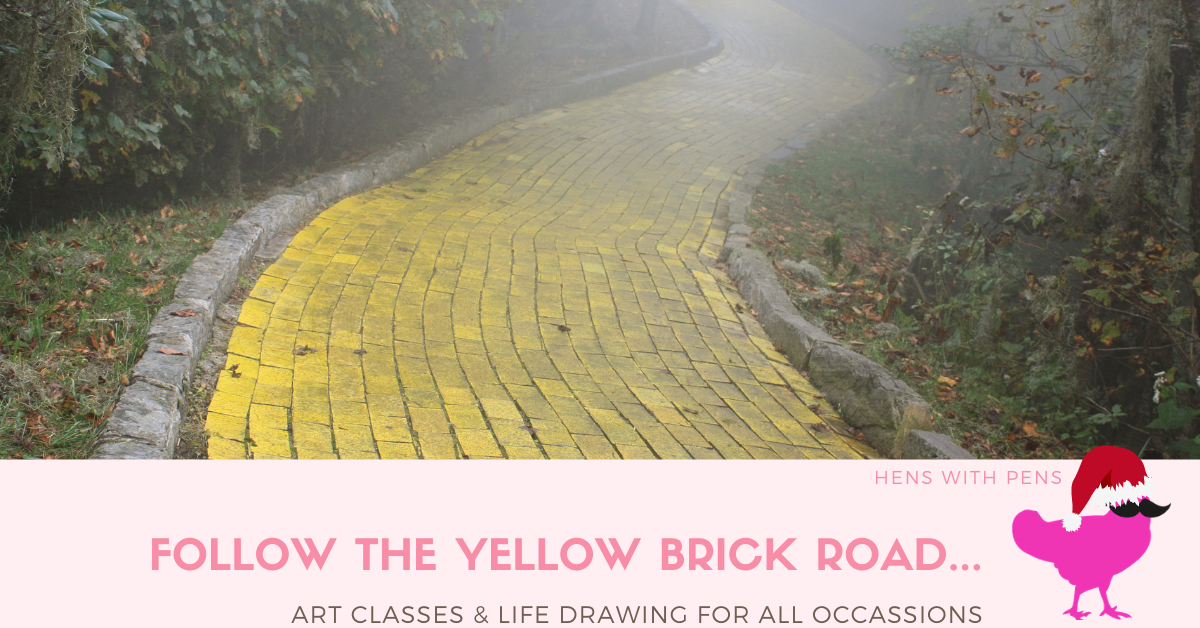 Follow the yellow brick road..
My, my doesn't it just feel like the longest year you've ever had? Us too!
But there is hope on the horizon, the stormy days on this Covid laden sea might just be coming to a slow but sure close.. I think we're all feeling a bit like the lion and need a little courage to get us through the winter.
With the cluckingly-fabulous news of the release of the vaccine to the public here in the UK hitting our headlines, we can begin to see the light at the end of the tunnel. The whole hen house crew are working hard to ensure we can resume our events with you all; expanding our booking network, offering more opportunities and finding new ways to accommodate restrictions.
We're sitting tight hoping that the new year brings new opportunities for us all.
Until then, we can sit an get ourselves super excited to see all your beautiful faces once again! Oh how we've missed you!
Keep your eyes, ears and pencils peeled for further updates!