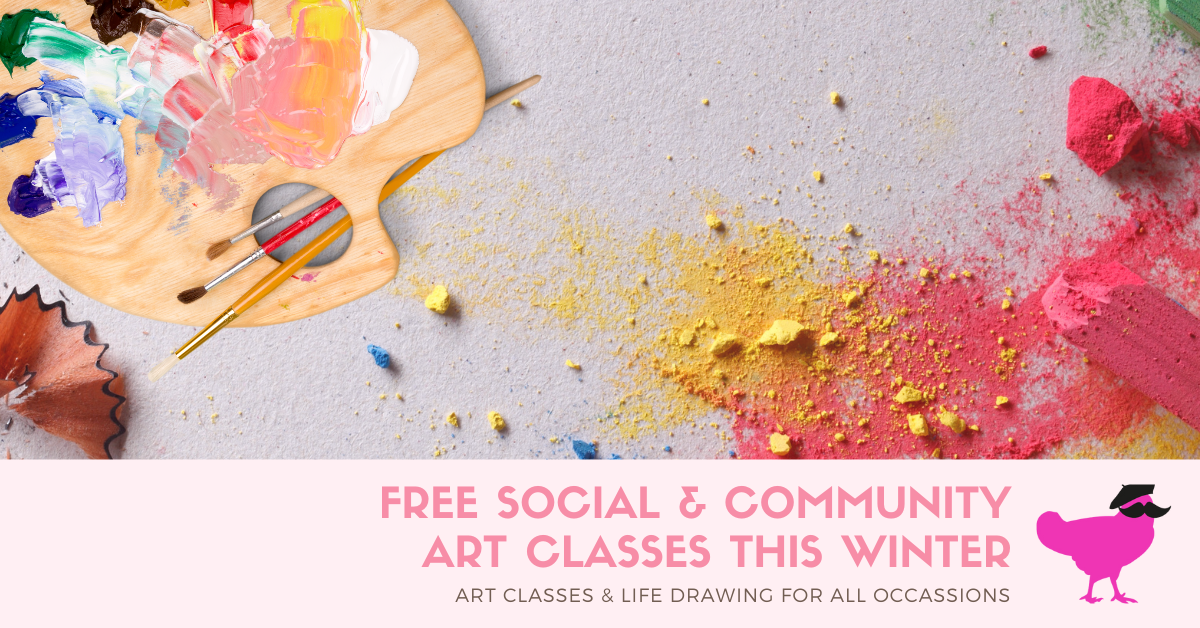 In conjunction with Arts Council England, we will be looking to offer Art & Life Classes to community groups over the winter season our aim to help with community mental health where access to activities over the darker months can prove invaluable, this is especially relevant in our current time of economic worry.
The classes will be open to all adult community groups who run with limited or no funding. As an example.. you might be a church group, social care group, elderly care, low-income support group, mental health support or LGBTQ+ group working in your community to provide a better quality of living for your participants.
If you would like to apply to be a part of this initiative or register your interest, please email
fairygodmothers@henswithpens.com
with details of your group, your location and we'll get back to you with more information.