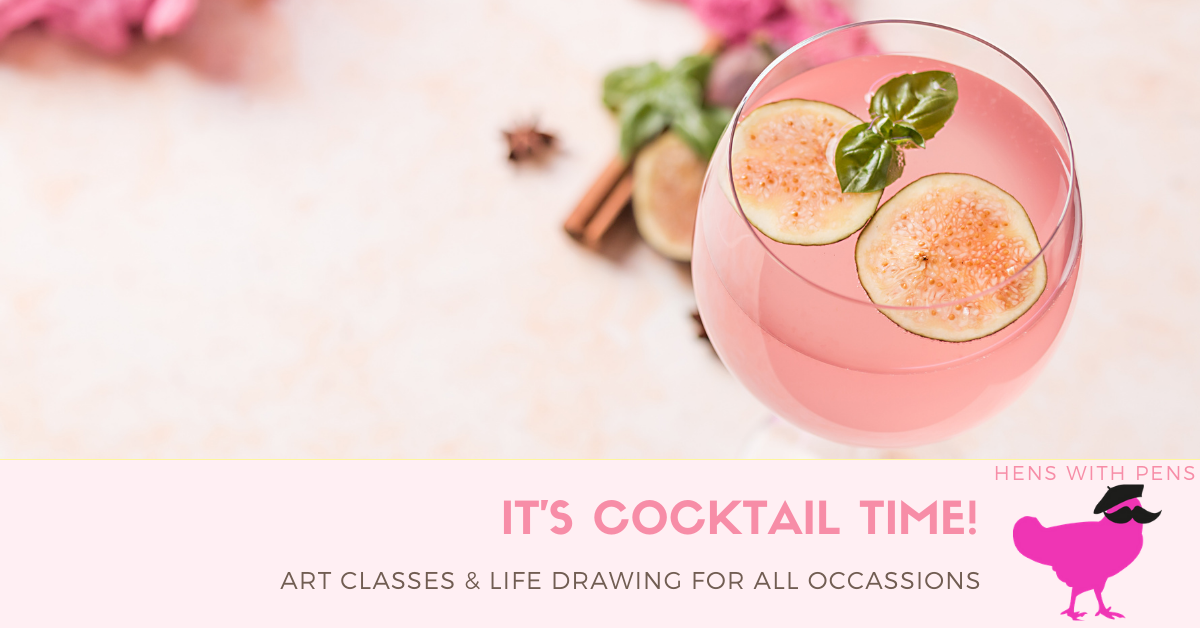 As soon as the sun makes an appearance, so should the cocktails.
From refreshing Caipirinha's to sultry Champagne Cocktails, we're here to make sure you've got an array of tipples to enjoy at your party.
Such an easy cocktail to make, totally delicious and refreshing.
2 limes, chopped into wedges, plus extra lime wedges to serve
5 tbsp golden caster sugar
200ml cachaça
ice
Method - Put the lime wedges in a large jug with the sugar, then use a muddler or the end of a rolling pin to break them down. Release as much juice from the wedges as possible, and let it mix with the sugar to create a syrup – you can also do this with a large pestle and mortar. Discard the lime peel.
Divide the syrup and cachaça between four glasses, then top with the crushed ice.
Serve garnished with lime wedges, if you like!
This easy passion fruit cocktail is bursting with zingy flavours and is perfect for celebrating with friends. A must have cocktail at your hen do!

2 ripe passion fruits (they should have a crinkly appearance), halved
60ml vanilla vodka
30ml passoa
1 tbsp lime juice
1 tbsp sugar syrup
prosecco , to serve
Method - Scoop the seeds from one of the passion fruits into the glass of a cocktail shaker, add the vodka, passoa, lime juice and sugar syrup. Add a handful of ice and shake well, strain into 2 martini glasses, top up with prosecco, then add half a passion fruit to each. Serve with a smile ;)
This sophisticated cocktail is one to try.
1 white sugar cube
2 dashes angostura bitters or other bitters
2 tsp brandy (optional)
chilled champagne to top up
orange twist, to garnish
Method - Put the sugar cube in the bottom of a champagne flute. Shake the bitters onto the sugar cube and let it soak in for a few seconds. Add the brandy, if using, then top up with champagne. Twist the orange peel over the top of the glass to release some of the oils, then drop into the glass to serve.