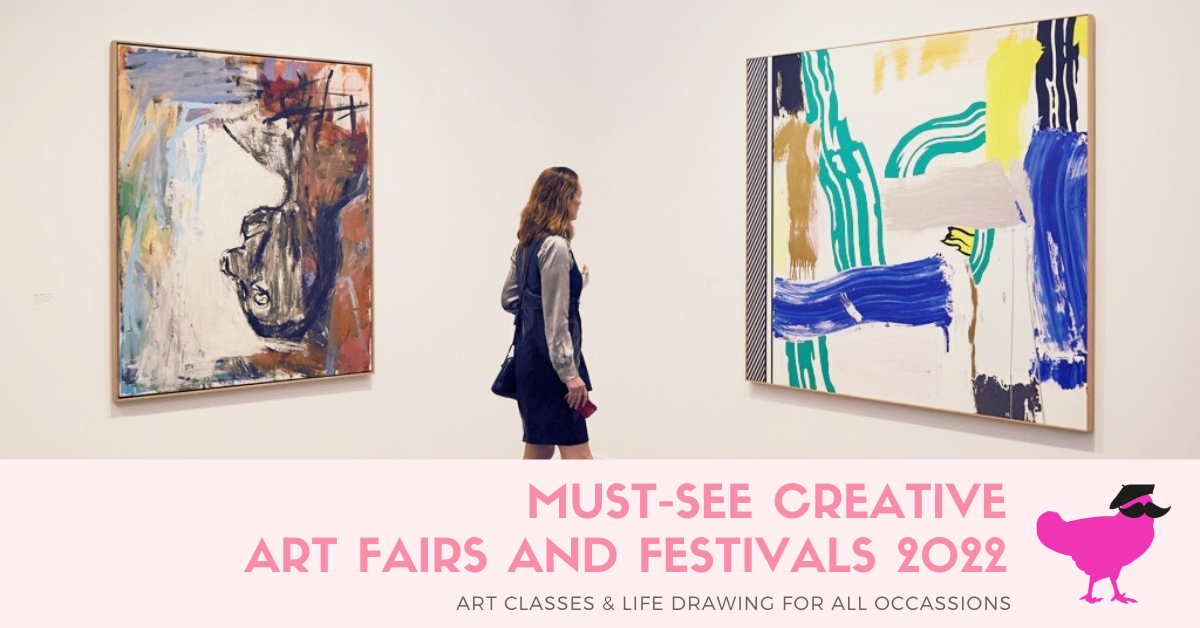 Masterpiece London is the unmissable art fair where visitors can view and buy the finest works of art, design, furniture and jewellery - from antiquity to the present day. The fair offers an unparalleled opportunity for new and established collectors to discover exceptional works for sale, from international exhibitors spanning every major market discipline.
Attracting established collectors and the culturally curious, Masterpiece is one of the world's leading multidisciplinary art fairs, offering the finest works of art, design, furniture and jewellery, from antiquity to the present day.
Adults - £45 General Admission
Kids - Under 14s can attend General Admission days free of charge.
Fitzrovia Arts Festival is back for its sixth edition this summer, with a line-up of free events celebrating the rich artistic past of the well-known London postcode. Internationally-acclaimed artists, performers and writers who live in the area (and famous residents from the past) will be celebrated with a programme of concerts, exhibitions, poetry readings, talks, walks and performances across multiple venues in the area.

Since its founding in 2014, StART art fair has helped to springboard the careers of many emerging artists from around the globe.
Last year, more than 70 emerging and established artists hailing from 25 countries including South Africa, Ecuador, Portugal, Colombia, India, Austria, Korea, Thailand and Ireland, providing collectors and art enthusiasts alike the opportunity to discover the most exciting works from both established and developing global markets.
The fair received tremendous international press attention. This year, StART Art Fair will once again be held in London's Saatchi Gallery. The fair remains independent and will stay true to StART's ethos of presenting both emerging and established artists and galleries from around the world.
Adults - £12 in advance and £15 on the day.