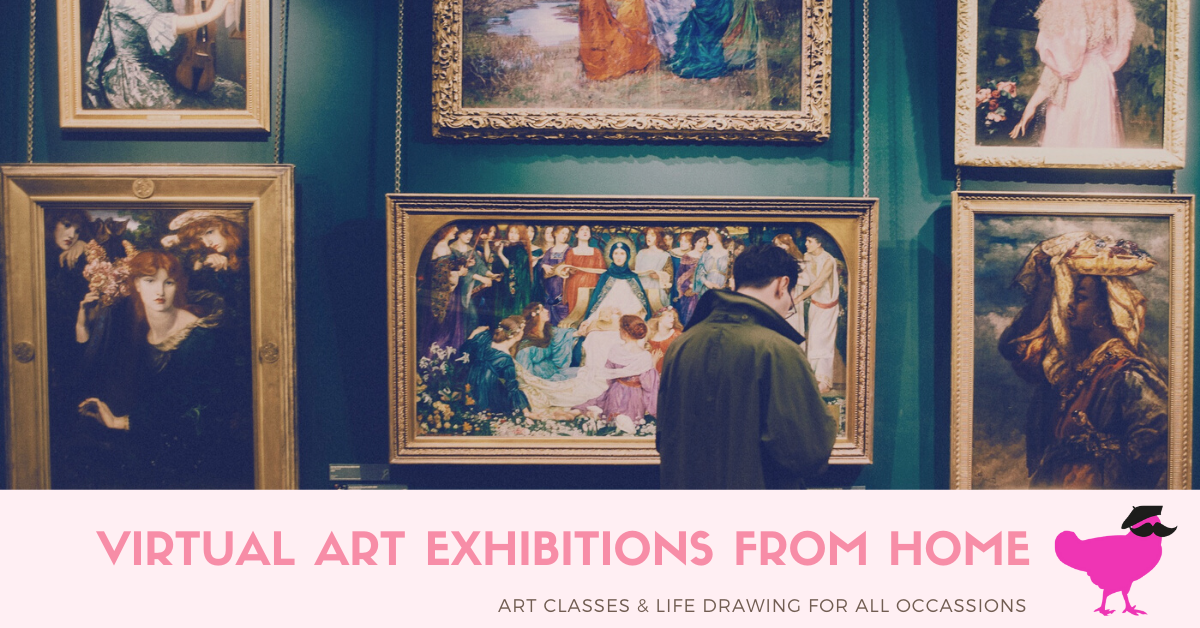 Sensing the Unseen: At home, step into the world of Jan Gossaert's 'Adoration of the Kings'
Explore and zoom into six scenes from the painting, examine intricate details and immerse yourself in the accompanying interactive sound.
The National Gallery has created an experimental, interactive mobile experience which can be accessed from anywhere in the world with Wi-Fi.
This exhibition sounds like a wonderful, calm way to escape the world without going anywhere, don't you think?
Hit the link to find out more