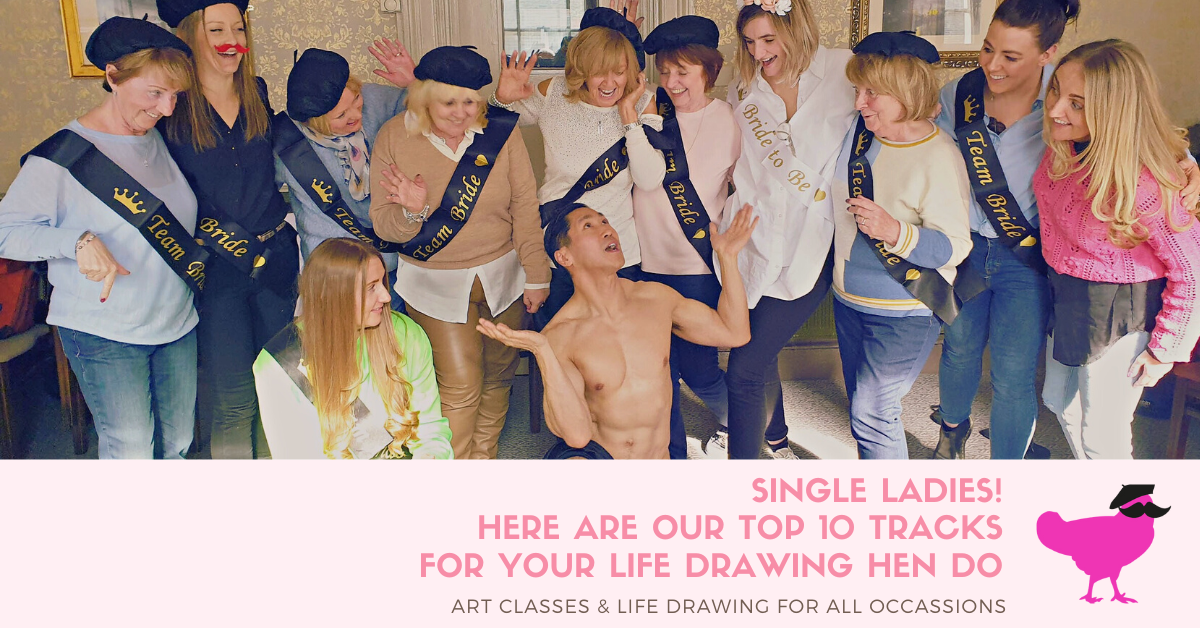 1) Spice Girls – 'Wannabe'
The all time favourite. From the day it was first released on July 8th 1996 it has always been a playlist topper for hen parties all over the world! Whether you're a posh, baby, scary, ginger or sporty spice this will be the one for you to kick start the night with and get that first drink poured!
2) Bill Medley, Jennifer Warnes – (I've Had) The Time Of My Life
A golden classic recorded back in 1987. Dramatic, climatic, fun and upbeat! There are not many that have never seen Dirty Dancing and if they haven't you should.. Well we won't talk about that… This is a must for getting the dancing going from the start all the way until the end!
3) The Weather Girls – It's Raining Men
A smash hit from 1982 and charted at number 2, this is a timeless party masterpiece. Whether it's the original or Geri Halliwell's version, which was also a soundtrack to the 'Bridget Jones Diary' film, it will surely get everyone out of their seats and dancing like it's 1982!
4) Beyonce – Single Ladies (Put A Ring On It)
A more modern one released in 2008 which hit straight to #1 in the US – Seems very odd to think this one is nearly 10 years old! We've already mentioned starting off with 'Time Of My Life' to get you warmed up for dancing; this song will make you want to flaunt it.
5) Destiny's Child – Bootylicious
Are you ready for this jelly? The start of the 21st century brought us this beauty. It's almost like you don't even need to think of the lyrics, they just flow after a few proseccos! Get it on the playlist at No.5!
This one gets everyone singing. This will get everyone on their feet and reaching for the stars!
7) Sister Sledge – We are family
We thought we'd get real old school and head straight back to the 70's for this one. This funky chart hit has more than stood the test of time! Remember even if not everyone on the Hen Party is your relative you've got all your sisters with you.
8) Girls Aloud – Love Machine
A cheeky classic from one of our favourites. On this Hen Party it's just the girls and their newly appointed love machine herself. Get this one on and get that girl a drink asap!
9) Katrina & The Waves – Walking On Sunshine
It's certain on your Hen Party you want to be feeling great with no bad vibes in the air, so why not start walking on sunshine and turn this tune on from all the way from 1985.
10) Cyndi Lauper – Girls Just Want To Have Fun
We thought we would have to end on a real blast from the past – this one isn't going anywhere. It speaks the truth, girls do just want to have fun. And when it's yours or your loved ones night to shine, put this song on a sing your heart out!