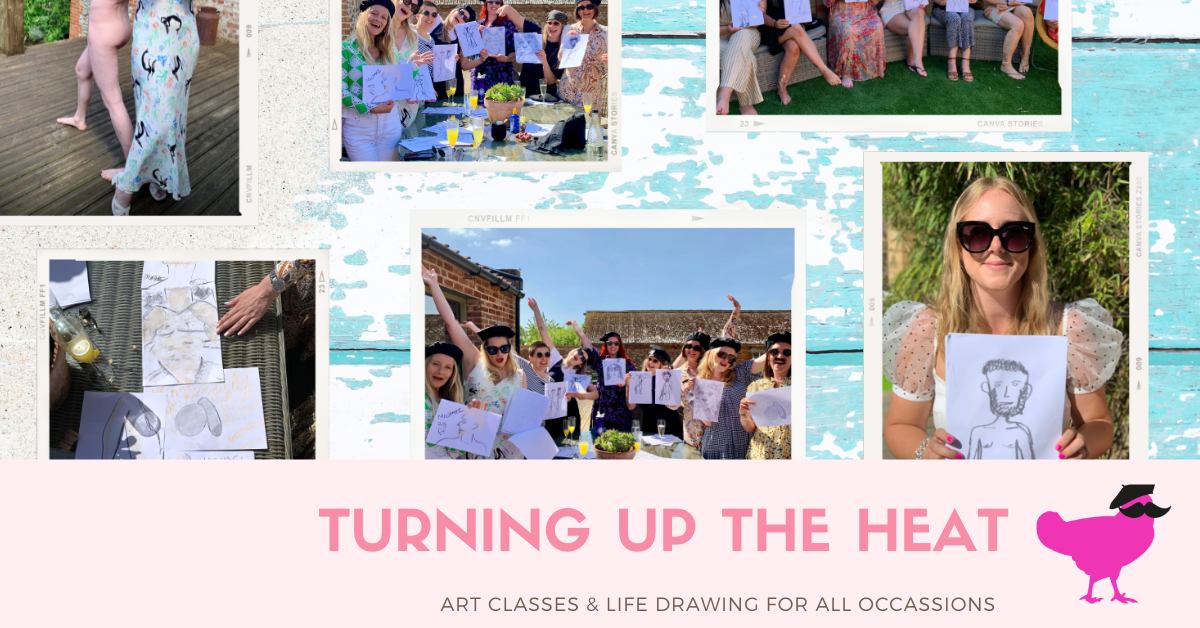 The heatwave is here. Whilst were all trying our best to keep our cool with the soaring temperatures, you might have been encouraged to work from home, bonus!
If the heat is making you loopy (raise your hand) and you need a distraction to keep yourself sane, why not put pen to paper and get creative.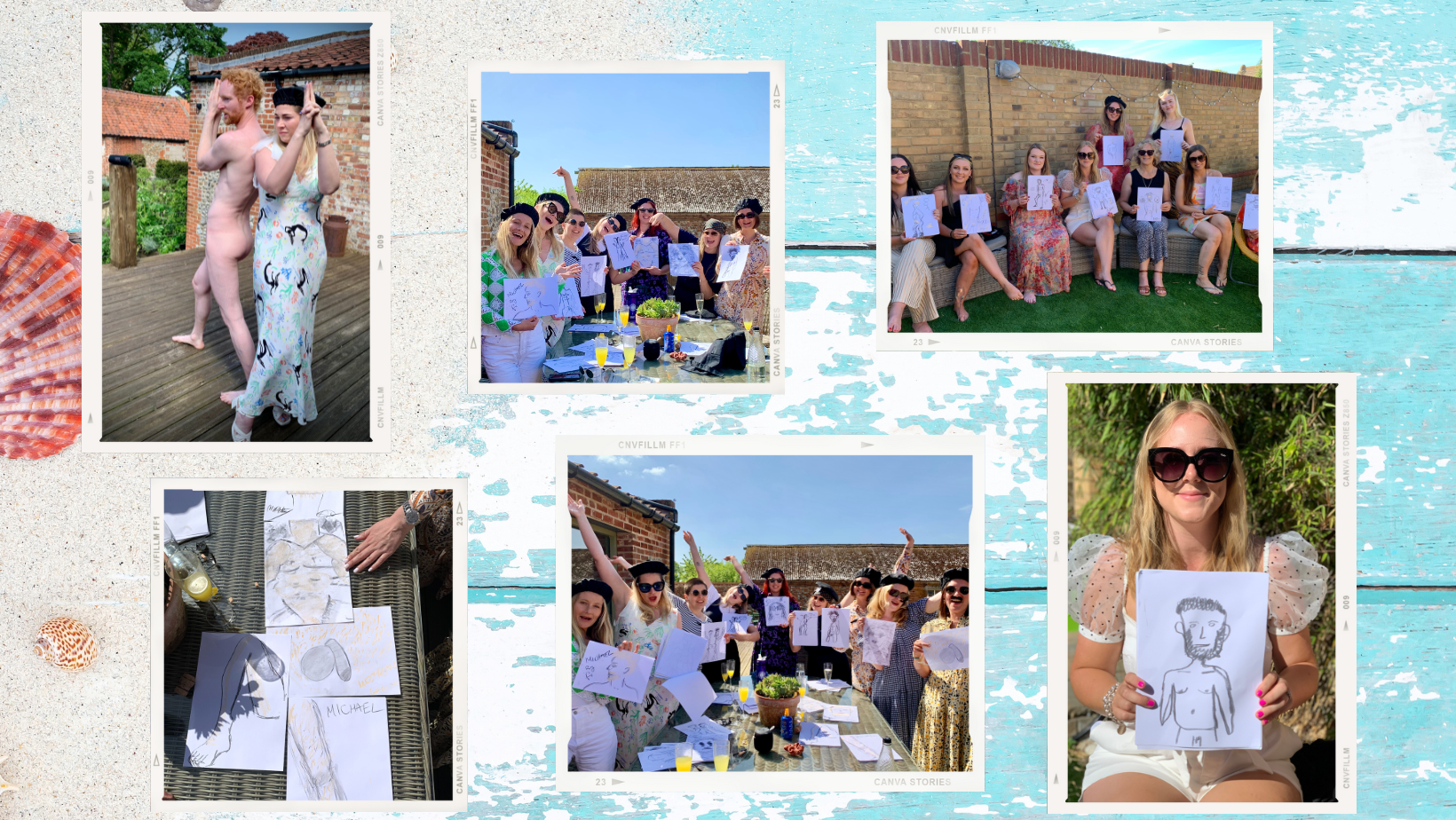 Mindful drawing has emerged as an alternative to classic meditation. Even if you think you're bad at drawing, it might be something you find relaxing now, particularly as the whole point of mindful drawing is to remove the pressure that often comes with creating art.
A blank page often feels scary so scribbling will help you get over this fear. The most important thing about mindful drawing is that you don't get upset or annoyed about how your drawing looks.