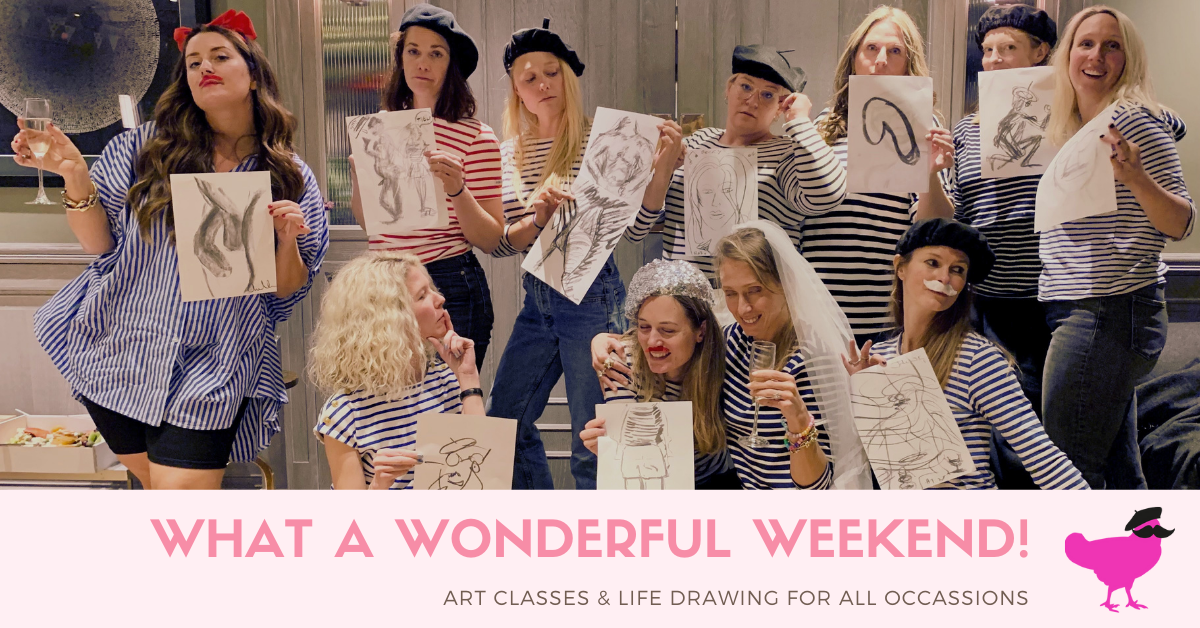 Last weekend was a blast, all your fab images have bought many smiles to the teams faces! Winter isn't stopping us, you can host your party at home or at a venue, either way we will be there to help you every step of the way to ensure you have a wonderful life drawing party.

With many more wonderful images to share, we shall leave you for now with these awesome pics from Kam, John and Malcolms parties.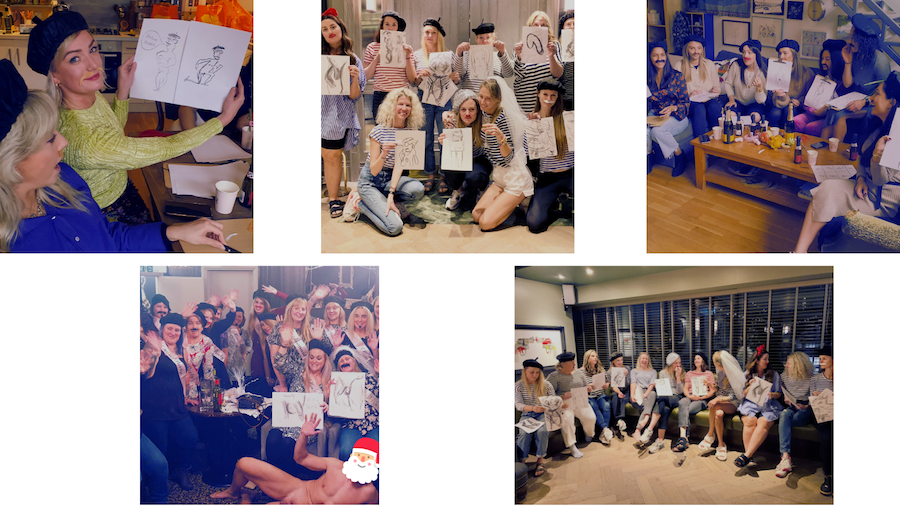 Keen to have some cheeky fun of your own?