Hey you.. yes you! Let me guess, you're organising a hen-do!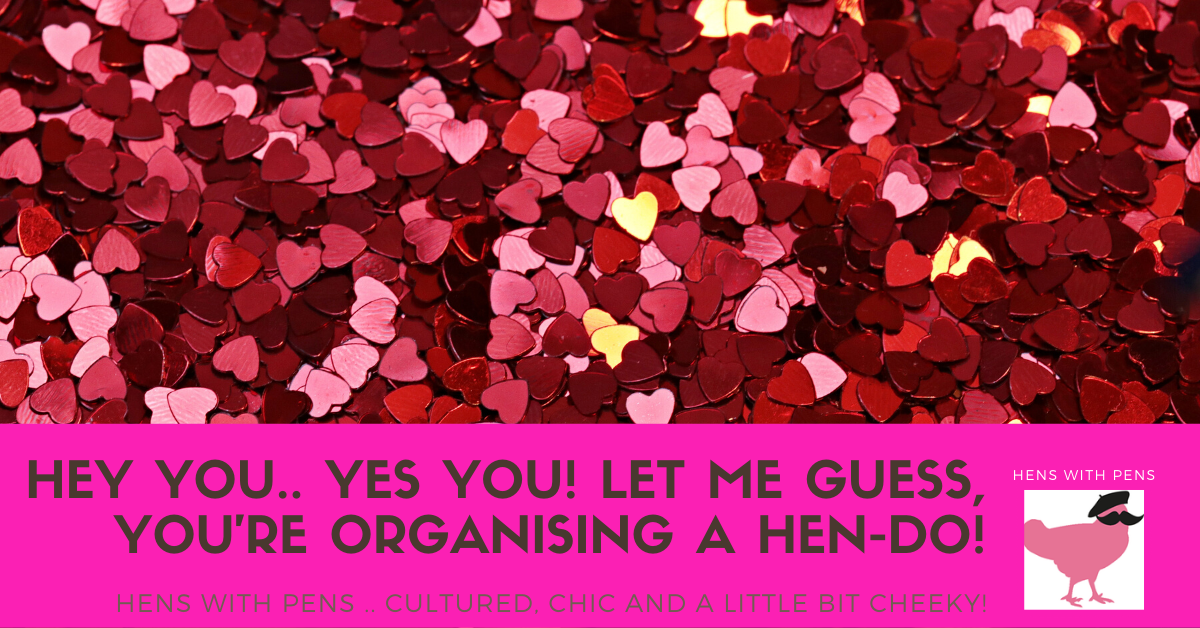 Hey you.. yes you! Let me guess, you've been tasked the tough challenge of event
planner? Party planner? Lead hen? Naturally, you must be concerned on how
parties will change as the world settles back to normality, well let's brainstorm
ideas together! As no one knows what the future will hold for certain, we can start
by basing choices of probable predictions and tested methods.
Things to Consider..
The size of the venue- can your group fit comfortably in the space without
being on top of each other, allowing reasonable distance? Is the space big
enough for our tutors and or models to teach and perform in a safe space?
The quality of the air flow – does the venue have a lush flow of fresh air from a
window or system?
Plan ahead – We recommend you try your best to plan your party in advance
by at least a fortnight. This allows all those involved in making your day special
plenty of time to make preparations. This also allows time for us to prepare in
case of any last-minute emergencies or illnesses.
Would you party benefit from adding an extra sprinkle of magic from one of our
partner companies, perhaps adding a gorgeous picnic, pottery session or
adventure outdoors*
Things we will do..
Provide sanitiser and cleaning supplies to all of our professional party leaders**
Provide the safest event environment we can.
Provide appropriate training to all tutors and models.
BUT most importantly, remember its all about the fun!
If you have any questions about changes to our party runnings or about the
pandemic's effect, just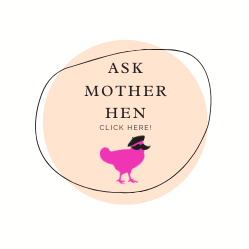 *Dependant on location
**If available and still in accordance with government guidelines