Themed Parties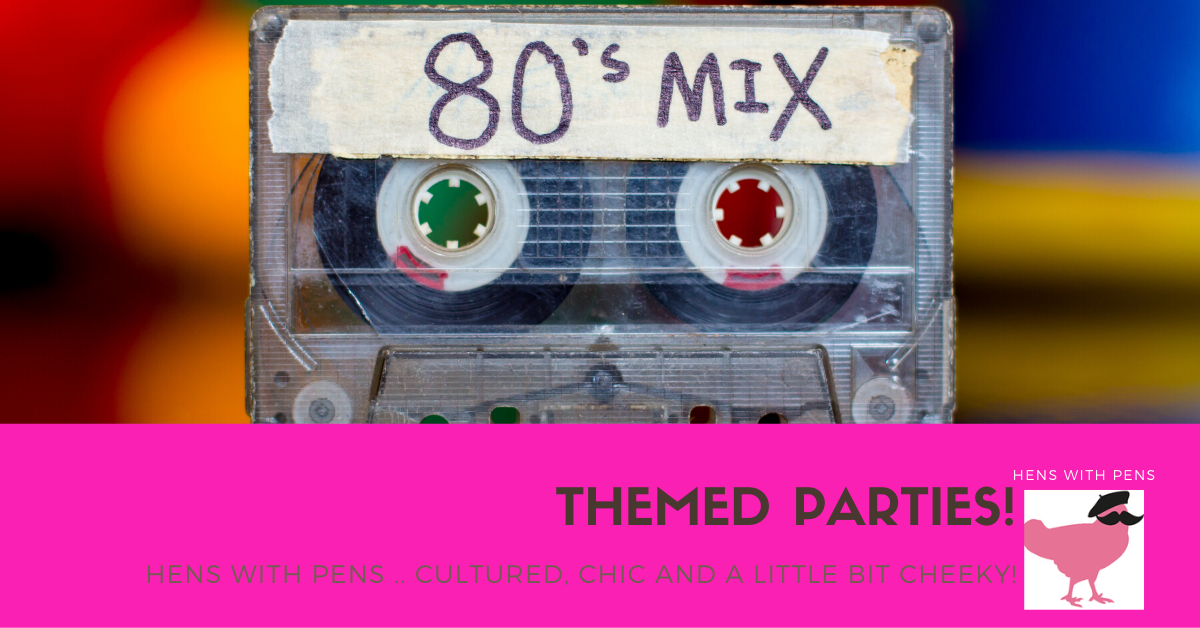 Are you the designated event planner for your friends hen party? Looking to have a blast at your hen party but want to avoid L-plates and comical blow-up dolls? Have no fear, as modern hen parties can be classy, quirky and individual – the only limit is your imagination! Hens with Pens hen party life drawing make it our business to help you have the best hen party possible, so here are a few suggestions for alternative hen party themes.
1920's/30's – It's very fashionable (not to mention, fun) to get dressed up in 1920s/1930s garb and adopt a speakeasy theme for parties these days.
Hogwarts/ Harry Potter – Believe it or not this is our most common request!
Gladiator – Who doesn't love sexy gladiator theme, although unfortunately we can't guarantee Russel Crowe can be present but we can dream right?
Cowboys and Indians – or how about Cowgirls vs Indians?
Superheros- because let's face it, we all wish we could be like one of those badass hens!
60/70/80/90's throwbacks – maybe a classic fashion shock from the 80s? a joke Kriss Kross outfit from the 90s? Who can recreate an iconic look the best?
Gender swap- why not try a gender swap fashion theme? Ever wonder what your male counterparts look like in stilettos… hehe us too! (let's do it!)
Never the less, there are little to no boundaries! Only the boundary of your imagination!
If you have any queries about themes for your party let us know today! As soon as we know your desired theme we'll chat to our lovely models and tutors to create an atmosphere to mirror your idea.
Get in touch today