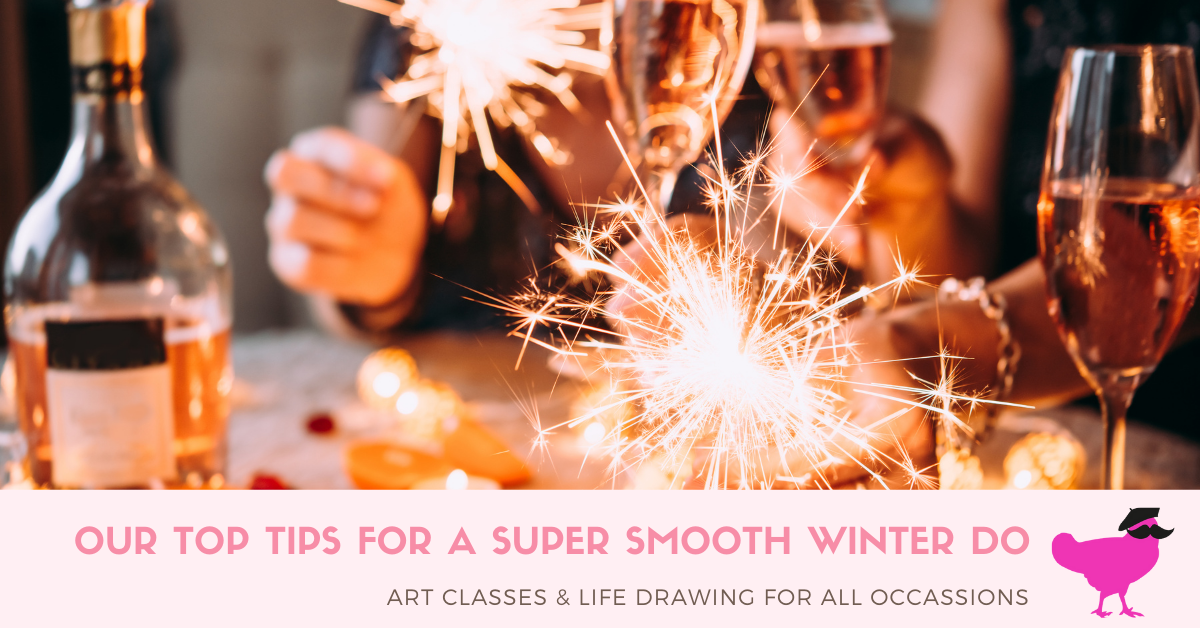 You have loads of ideas but getting everyone organised is proving a real labour of love. There is a sure-fire way to create an event your right-hand guy or gal is never going to forget! And no, it does not involve streaking across the town centre or starting a fight with the local bar staff.
When we think of creating a big event we automatically want to make it as memorable as possible, for most people that seems to involve grand gestures, complicated and extravagant plans which inevitably cause a whole lot of bother and very little enjoyment.
Here are our top tips for planning a super smooth do...
Keep It Simple
Part of keeping it simple? Not inviting everyone and their aunt to come along if you don't want to! You don't need to have a week-long minute-by-minute itinerary. Keep it relaxed, we want happy memories, not the awful stress of travelling non stop to get to each venue.
Keep It Small
Invite those closest to your bride or groom to the 'do'. This will make it more intimate, less awkward, more fun and (potentially!) cheaper for everyone.
Change It Up
Make the event exciting and most of all, memorable. Our life drawing parties are certainly going to add a cheeky yet classy twist to your do.
Make It Personal

Have you gone over your budget but you'd like to create something extra special and unique for your bestie? check out our blog post
DIY: The Perfect Hen Do Photo Frame.
This is a great gift with a personal touch.